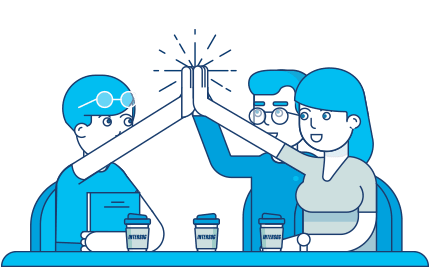 Whether you need to hire extra resources to augment your in-house software development team or build a dedicated Agile / Lean team to function as your standalone R&D unit remotely.
We have people, proven project development methodologies and best practices to help you optimize budget, save costs, streamline development processes and do more for fewer investments!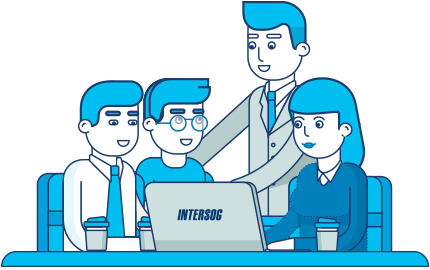 Regardless of your preferred team placement location, we can fully staff and bring your team up to speed faster than any other local provider.
We source talent from an exclusive national and global pool of IT candidates readily available for local placement within the United States or telecommute from a remote location.
The pool is updated with newly added resumes every day and is not seen elsewhere by local IT recruiters.