Hire a Highly-skilled Developer in Ukraine for Your Software Development Project
Our clients also have the option of developing a proof of concept to validate the feasibility of the product idea. This means that you will be able to conduct R&D, focus groups, and prototype your future application with Intersog Ukraine before making a commitment.
Choose the needed programming language or a full-stack developer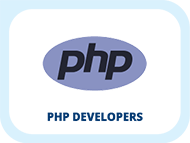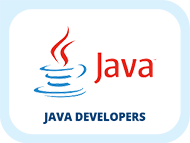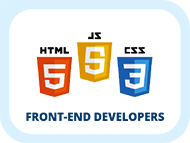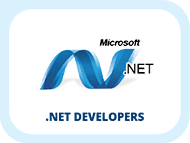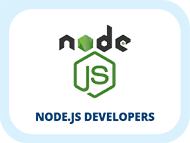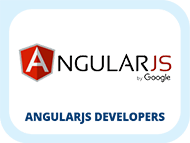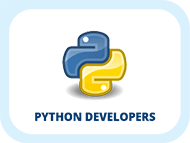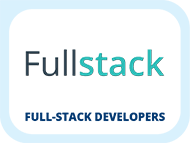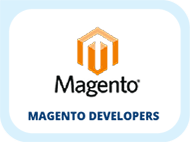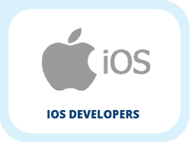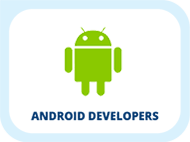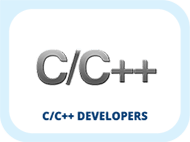 Our Process

Why Choose Intersog Ukraine?
At Intersog Ukraine, we adhere to the philosophy or only hiring the best in the business who are able to demonstrate enhanced dedication to your corporate values, loyalty, conflict management/resolution skills, and other virtues that ensure that your project is successfully completed on time (and within budget).
When you partner with Intersog Ukraine, you get direct access to Eastern Europe's largest pool of English speaking software developers, architects, QA engineers and other technology experts (that are currently estimated at K100+)!
Additionally, Intersog is also a Delaware (USA) incorporated company. As a result, all contracts, service level agreements (SLAs), and work orders signed with our clients and business partners fall under the legal jurisdiction of the United States of America and are in full compliance with the U.S. legislation.
Additionally, when you partner with us, you won't be surprised by hidden costs or recruitment services fees. As a result, you can confidently plan and budget your software development projects more efficiently and proactively.
Get a Quote