WHY?
We believe in the power of globalization and cross-border collaboration.
We believe that U.S. national rates for software development resources are too high and prevent many companies on a shoestring budget from achieving their business goals fast and effectively.
We believe businesses shouldn't limit themselves to local tech talent pools and should look beyond the national borders for top tech talent.
We believe Ukraine has some of the world's best quality IT specialists and affordable rates!
HOW?
We build dedicated / distributed software development teams offshore in Ukraine.
You manage your team on your own or let us manage your project if you don't have appropriate PM resources onsite / in-house.
We build white label solutions, i.e. we don't put our name next to your product unless you allow us to do so.
We use waterfall and agile methodologies as well as accelerators to speed up your project development.
WHAT?
We do custom software development, UI/UX design and software QA.
We help with technology roadmaps, project advisory and proof of concept.
You achieve top line growth and bottom line savings.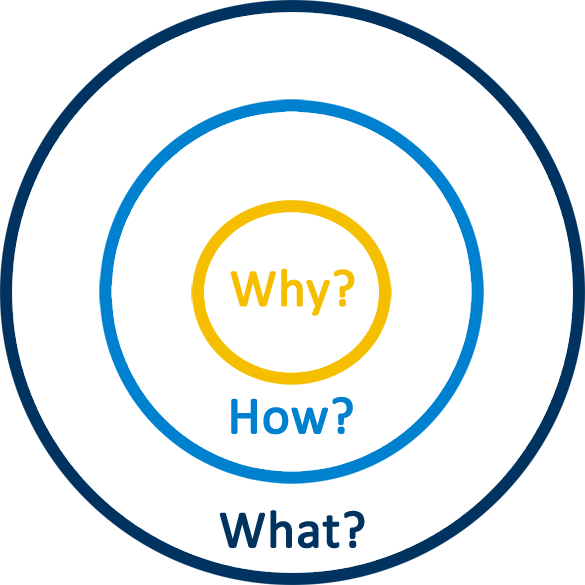 Are you looking to build a cost-effective yet highly productive software dev team in Ukraine?
Send us your request!