Build your agile team and hire developers in Ukraine
Intersog Ukraine offers cost-efficient outsourced solutions for software development projects
What we offer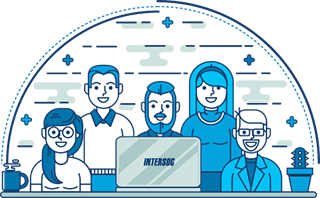 Intersog Ukraine connects you with the best software developers that work as a fully-equipped offshore team to help you build highly efficient ROI-driven products.
Focus on your business, while we handle all recruiting, legal, tax, and administrative tasks.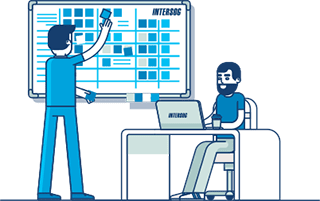 With Intersog Ukraine, you get access to 200+ top software developers ready to commit from day one.
We combine strategic onsite, offshore and nearshore IT staffing, and handle recruiting tasks to help you grow your business faster.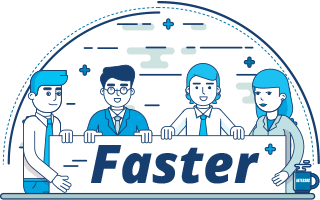 With Intersog Ukraine you benefit from:
- Outstanding quality
- Custom recruiting
- Agile engineering
- Flexibility and support
- Top tech talent
- No admin hassle

Our Process