Welcome to Intersog® Ukraine - Our IT Outsourcing Division
As you are looking to build from scratch or enhance and upgrade your existing software product, are you ready to compete for time to market, price points and software development resources in your local market?
In today's volatile business environment cost remains one of the key factors that can either make or break your entire software development strategy. Building your custom web or mobile application in North America or the European Union is expensive. Since many companies, especially startups and SMEs, are often on a shoestring budget, they have to sacrifice product quality or extend time to market for the sake of cost saving. IT Outsourcing to Ukraine proves to be cost effective as you access lower-cost IT talent and services, which allows you to fit more development work into a tight budget.
A Team is not a group of people who work together. A Team is a group of people who trust each other! We adhere to this principle and only hire people who demonstrate high dedication to YOUR corporate values, loyalty, conflict management / resolution skills and other virtues critical for YOUR project success!
Intersog is a Delaware (USA) incorporated company and all contracts and service level agreements (SLAs) we sign with our clients and business partners fall under legal jurisdiction of the United States of America and are in full compliance with the U.S. legislation!
Speed Up Your Time To Hire
Another obstacle that can "put a fork in a wheel" when it comes to in-house software development is time to hire.
The longer you look for candidates with required skill sets and experience, the farther you are from reaching your goal and delivering your solution to end users faster than competitors.
As far as IT Outsourcing to Ukraine is concerned, you can find and hire Tech Talent for your project in less than 4 weeks.
While your competitors are still looking for specialists in the domestic HR market, you already have an effective Agile team working on you project!
And speed of delivery does matter a lot nowadays, as similar product ideas are out in the air and one that brings the idea to a fully featured and well functional product first usually has the biggest piece of the pie!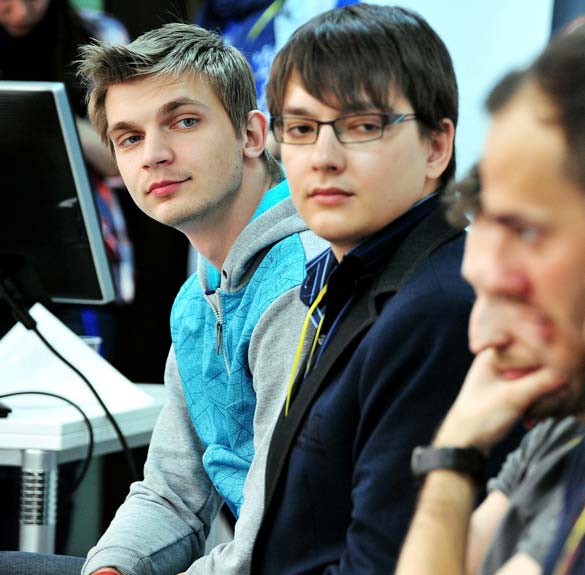 Accelerate Your Time To Market
Software development in Ukraine with Intersog® allows you to significantly reduce time to market by shortening time to hire and using various reusable components and best practices we've accumulated from servicing our numerous clients in different industries.
Caring about business success of each of our partners, Intersog has refined our software outsourcing offering to be as cost effective and transparent as possible.
We invite you to have your mobile or web project developed in Ukraine by seasoned specialists and see for yourself how an effective software development team built nearshore (if you're in Europe) or offshore (if you're in North America) can help you save up to 50% of your IT staffing / software development budget while providing faster time to hire and time to market without sacrificing product quality!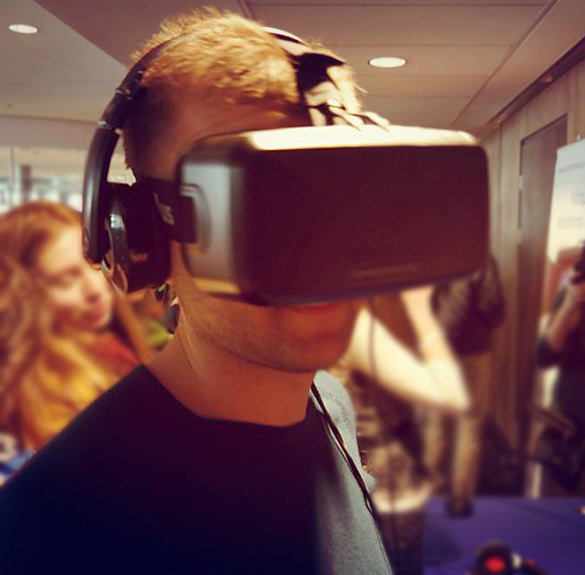 What's In It For You In Using Intersog® Offshore Resources?
- Access Eastern Europe's largest pool of English speaking software developers, architects, QA engineers and other tech roles!
- No hidden agenda or recruitment service fees: you know the exact total monthly cost for your team, so you can plan and budget your software development projects more efficiently and proactively!
- 2x / 3x faster time to hire (we are able to hire, set up and bring your Dedicated Development Team up to speed in less than 4 weeks)!
- Save up to 50% of your operating costs / software development budget due to lower costs of IT resources and services (our rates start as low as $40 / hour for a mid-level developer).
- Retain up to 100% of your project management control. We enable you to manage your project team or individual offshore consultants and their work day-to-day as if they are working in the office next to you!
- Transfer knowledge and innovation in-house!
- White label solution development, i.e. you keep all of your Intellectual Property and copyrights.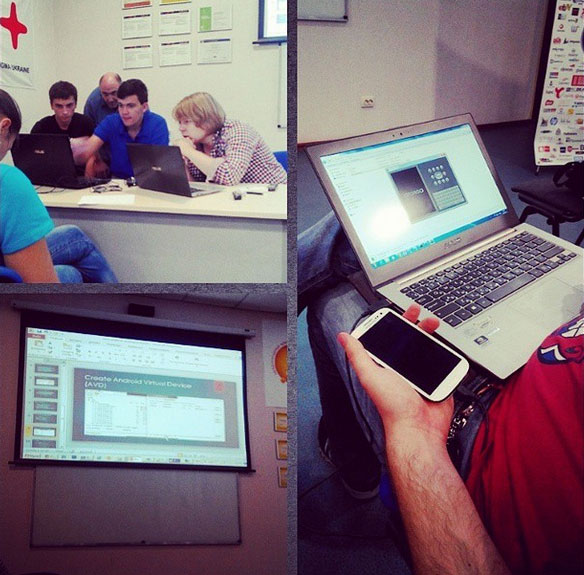 - Scale your nearshore / offshore operations up and down depending on market and project changes (you're able to dismiss your team staff with just a 14-days notice)!
- Our software developers and testers in Ukraine are experienced with estimation, meeting deadlines, code reviews, root cause analysis and documentation. They understand version control, time reporting and task management. Our QA engineers and testers come with a full roster of the latest tablets and smartphones.
- Professional value-added services to add merit to your software solution (e.g. app elevation, gamification, APIs)
- Proof of concept - validate your software product idea feasibility, conduct your focus group research and prototype your future application with Intersog BEFORE making any investment into your software development!
- Your project will be developed in full compliance with Agile software development methodology and DevOps best practices to ensure team and delivery efficiency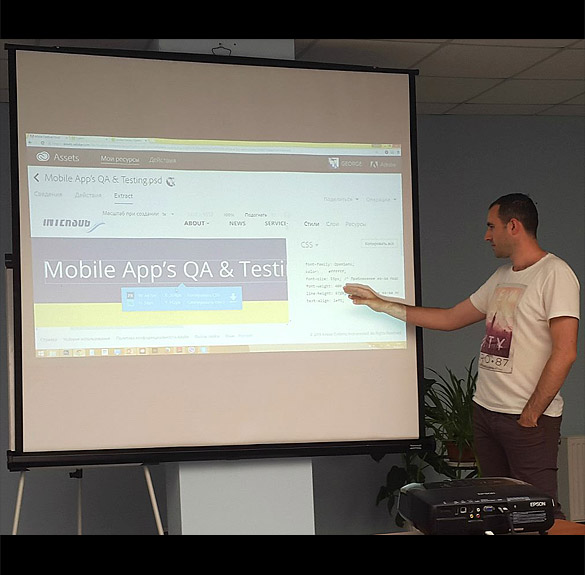 Just for your information:
Travian Games moved some of their strategic infrastructure operations from Germany to our Kyiv and Odessa R&D Centers to boost delivery of their in-house teams.
CDW used our Offshore Delivery Center to develop cross-device mobile-to-web scalable platform for their salesforce.
Northern Trust created their multi-platform marketing application in Ukraine. The app is designed to help its wealth management customers estimate which services will bring them best value.

In addition, these brands are already taking advantage of mobile and web development outsourcing to Ukraine: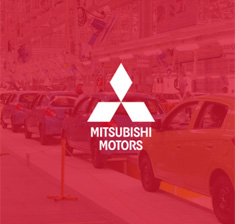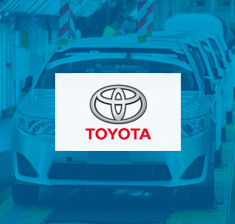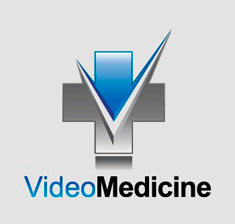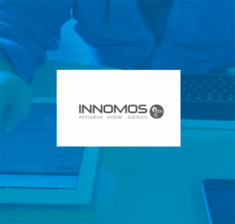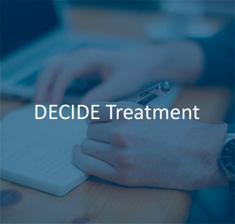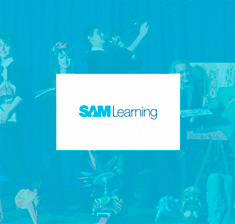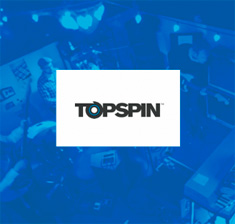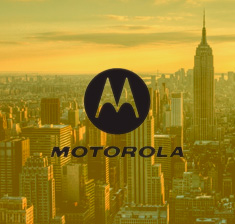 Comparison of Intersog® Ukraine Delivery Centers:
Kyiv
Odessa
Technology focus (not limited to technologies listed)
All mainstream
Java, .Net, PHP, QA
Availability of English speaking resources
High
Medium
Travel time from Western Europe / North America
2h / 10h
5h / 13h
Average time to hire
2 - 4 weeks
Engagement Models
Software Development Team (salary + management fee), T&M project (blended rates)
Contact Us
to learn more about Intersog® and how we can work together on your software development outsourcing project